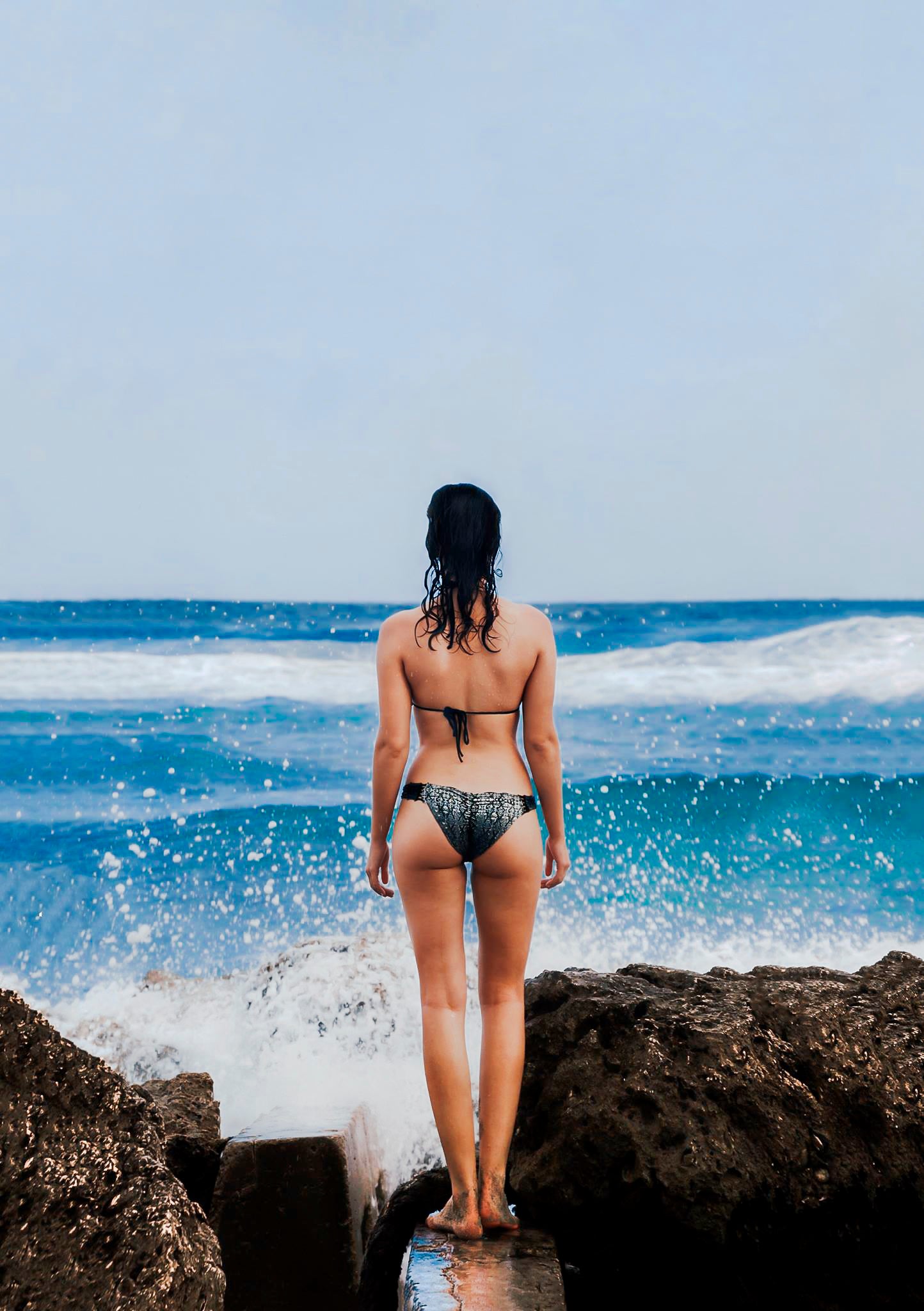 InstaSculpting is a Non- Invasive Ultrasonic Cavitation Face and Body Contouring Machine
A 2 year warranty from the date of purchase
Full training on techniques and sales
Review of your existing website and free digital assets
Presence in the InstaSculpting global database to refer clients to your location
Marketing help and set up
Reliable customer service
Additional packages including social media marketing and advertising.
Portable Face and Body Contouring Device
The InstaSculpting device utilizes ultrasonic cavitation and Radio frequency to contour the face and body. Ultrasonic cavitation liquifies the contents of fat cells and dissolves them through the body's metabolism. Radiofrequency tightens and lifts skin for a youthful, radiant look. Use this innovative technology to enhance treatments, provide unique offers, or introduce new clients to the transformative possibilities of your store.
Grow your business!
In today's fast-paced beauty and wellness industry, clients seek transformative results without the wait. InstaSculpting offers just that – a revolutionary, non-invasive body contouring solution that delivers visible changes instantly. But why is InstaSculpting a game-changer for your business?
BUY NOW
These could be yours......
Testimonials
- Qiana R.

Amazing!!! I went for my first treatment last night and I have already lost 2.5"! My technician was amazing and I am convinced that this will help me rid of my 8-year old baby fat.

- Maria T.

Excellent customer service. Staff is super friendly, they are not pushy trying to sale the machine. I saw results immediately. I recommend to everyone who is thinking I trying this method to do it. Give if a chance and you will see results right away.

- Joyce W.

Fantastic! Incredible! It is painless, relaxing, clean, professional - everyone there is AMAZING - they make you feel so comfortable. And it works too! I lost 11/2 inches off my stomach area which has been such a problem area for me! I will be back!

- Cynthia S.

This is simply miraculous, I lost 2 1/2 inches on my waist on the very first visit, my husband was astonished. Thank you so much, this is exactly what I needed to get in shape!

- Candice J.

My husband and I were amazed with the results! I had spent thousands of dollars on other treatments that never produced these kind's of results. And it was totally painless. My husband was so impressed that he tried a treatment and immediately lost one inch in his waist!

- Mona R.

Must experience this amazing concept. Loose inches while being treated with experience and friendly staff in this beautifully decorated relaxing rooms. I am very happy with my results.
Melt Away Your Unwanted Body Fat
Male Lower Back

Cellulite

Female Waist

Upper Arms

Female Hip & Thighs

Male Abdomen